How Paper is Made

The Final Book
The intent of this project was to explore and experiment with our skills to explore new things and color palettes in our work. We were asked to communicate a process described by a 7th-grade science book without using any text. Ideally, these books would communicate the meaning of the passage effectively in regards to pacing and narrative and tell the story using only images and illustrations.

Fall 2018
Illustrated Novella
5x7 inches saddle-stitch bound book
Drawings created using Chinese ink and calligraphy brushes then digitally processed using Photoshop.
Printed on Mohawk Superfine White paper.

---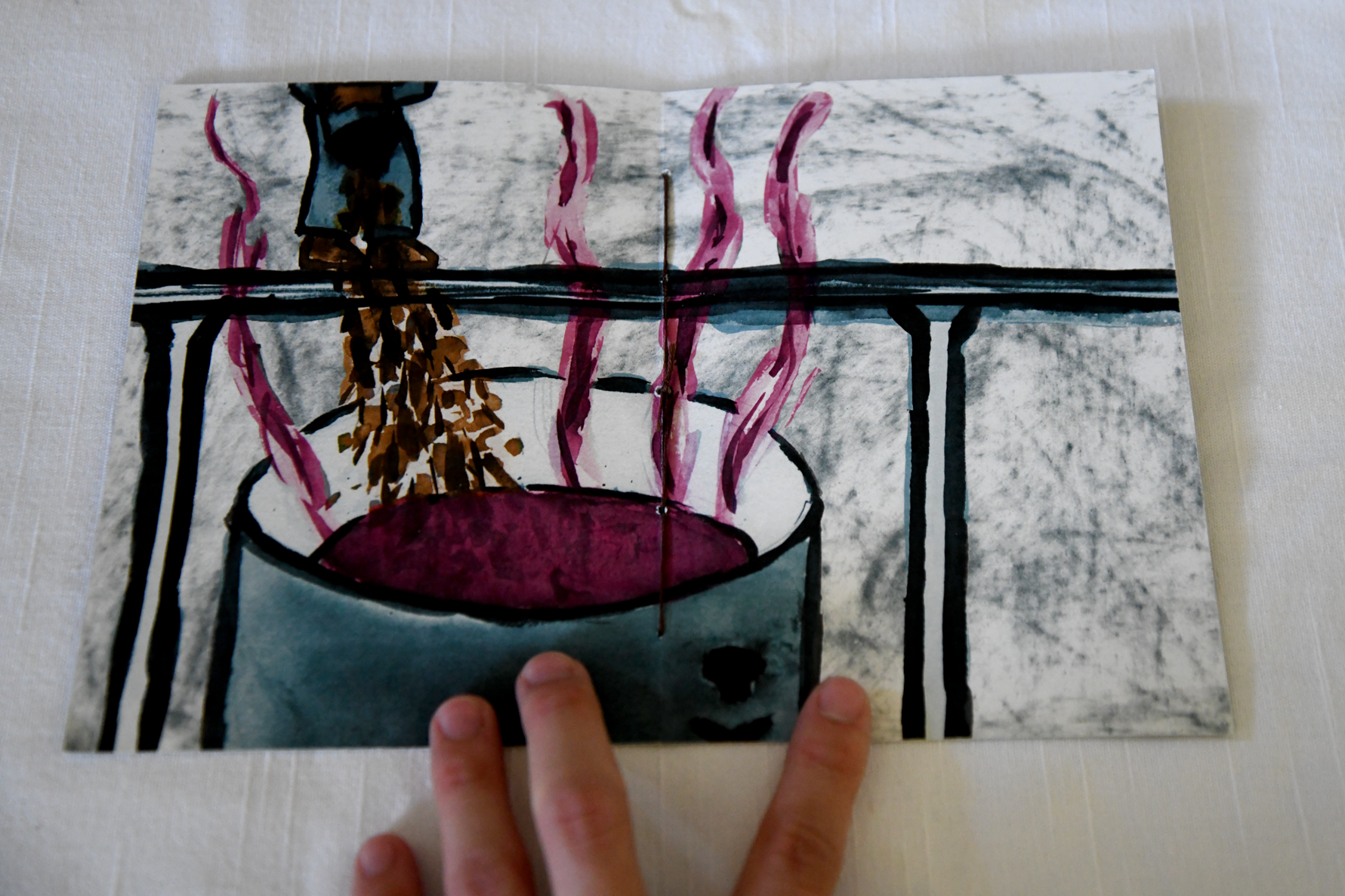 Gallery view of the book
This project started off as an experiment and a surprise. At the beginning, we were hand-picked and given to a professor to work on a book. We needed to refine our skills and become well-rounded by exploring something different and outside of our comfort zone for the entirety of the project.

For me, I took this project on as a challenge to improve my drawings and illustrations. I decided very quickly that to not use any found imagery at all to really push me out of my comfort zone. I wanted to take this opportunity to be a little more comfortable with discomfort and try something new for me.


Close-up shot of the brush marks


---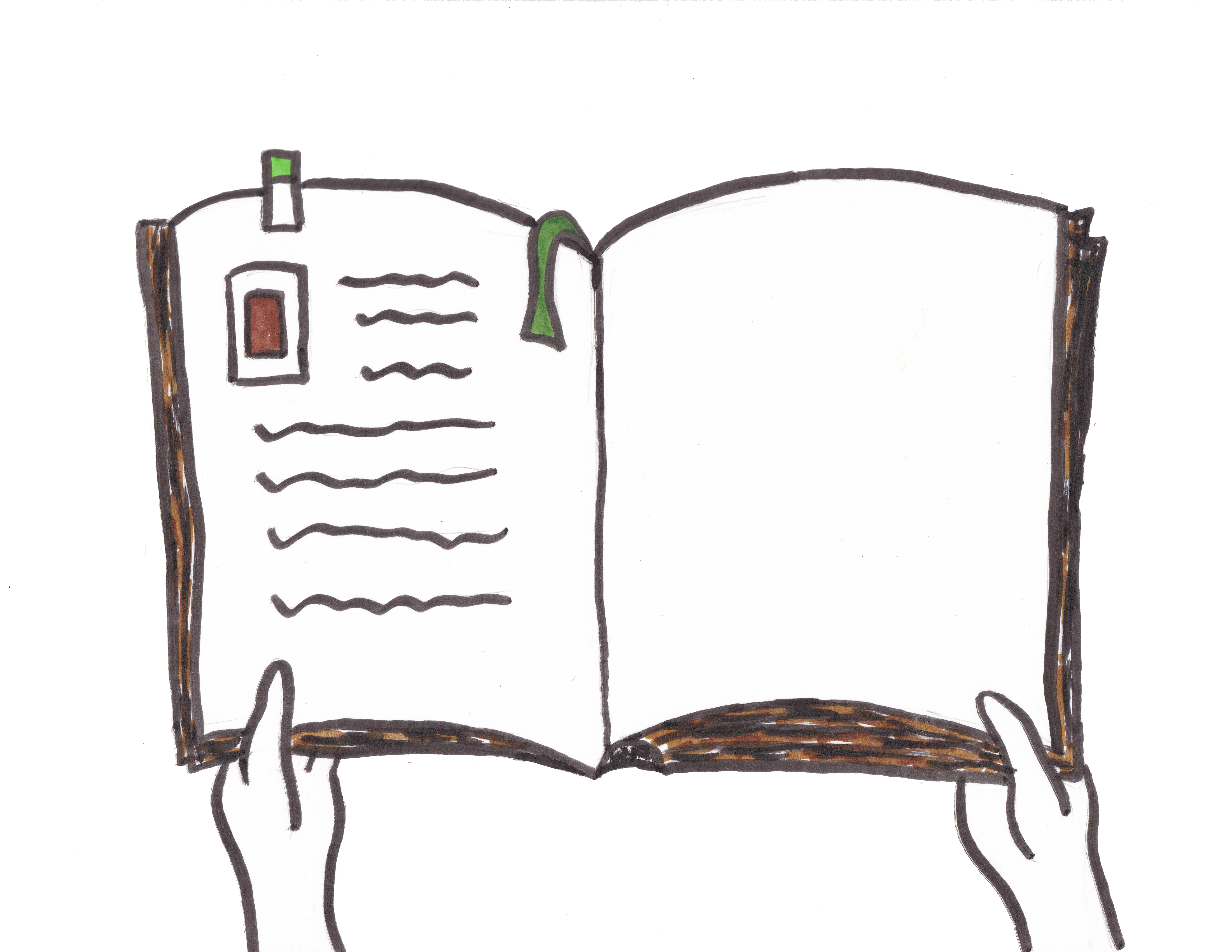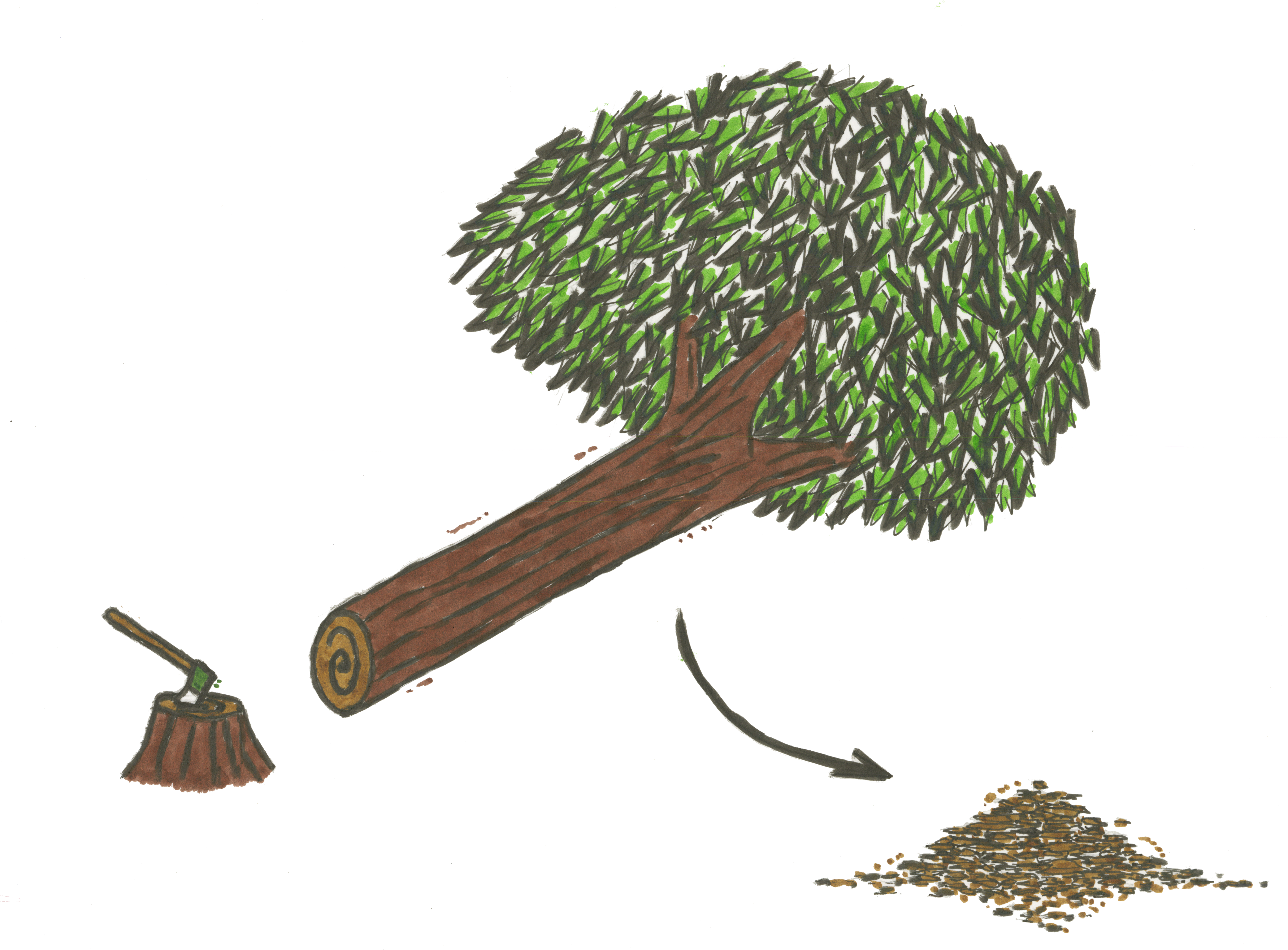 Some marker illustrations I did for the early iterations of this project

While in the refinement and stages of this project, I decided to switch away from markers and use brush & ink in order to be less precise with my marks and be more communicative instead. I chose this path since it allowed me to be more flexible with my color palettes as well as experiment with some Chinese ink paintings that I had be working with over the summer. I wanted to be expressive and energetic in my mark-making to really convey the meaning and essence of the passage I had to work with.
Book at scale
Additional pictures + views